Cushion cover Dot red 50x50
Also in the 35x50 available . Cushion Cover Dot Raven is beautifully finished and features the original Raaf label.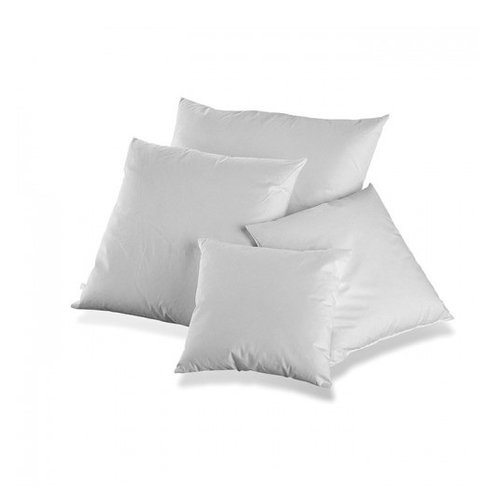 Inside cushion various sizes
Raaf inside cushion is a quality product that your cushion completes and create the Raven look. Available in various sizes.
Sale
Cushion cover Vera grey 50x50
Raven cushion cover gray Vera is beautiful and finished with a matching band.Also available in 35x50. Fast delivery.