Dino beanbag in 15 colours
Terapy beanbag Dino is the largest of the beanbag Terapy family. Ideal as a love seat by the fireplace, extra bed or in the garden. Enjoy beanbag Dino.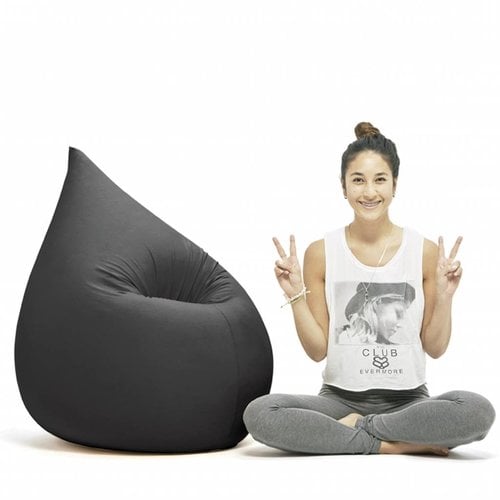 Terapy beanbag - Elly
Elly Terapy beanbag sits like a soft cocoon around your body. Elly beanbag provides high comfort and quality. Result: comfort and healthy sitting posture. Also has 15 trendy colors.