Sale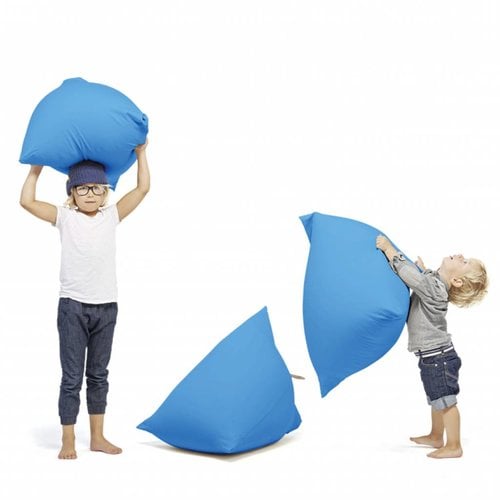 Sydney beanbag - in 15 colors
Sydney child beanbag is ergonomic beanbag from Terapy. Sydney is ideal for children but also for the yellow family due to its shape and material. In 15 trendy colors.
Sale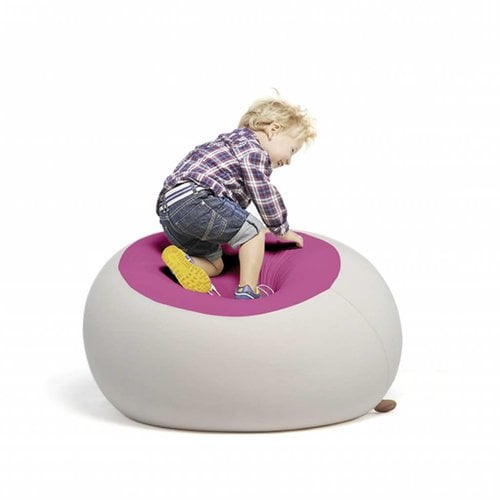 Stanley beanbag - in 11 colors
Sale
Toby - pillow in 15 colours
Toby Terapy is an ergonomic cushion which can be used separately or with one of our Terapy relatives. Ideal for comfort.
Sale
Dino beanbag in 15 colours
Terapy beanbag Dino is the largest of the beanbag Terapy family. Ideal as a love seat by the fireplace, extra bed or in the garden. Enjoy beanbag Dino.
Gratis verzending | Direct uit voorraad leverbaar
Meubels voor 17:00 besteld, morgen in huis
28 dagen bedenktijd | Wij halen de meubels bij u op
2 jaar garantie | Vertrouwd betalen zoals u wilt, vooraf of achteraf
Sale
Ollie beanbag - 11 colours
Ollie beanbag Terapy of the Himalayas of beanbags. The comfortable Ollie is like a down comforter that you no longer want from.
Sale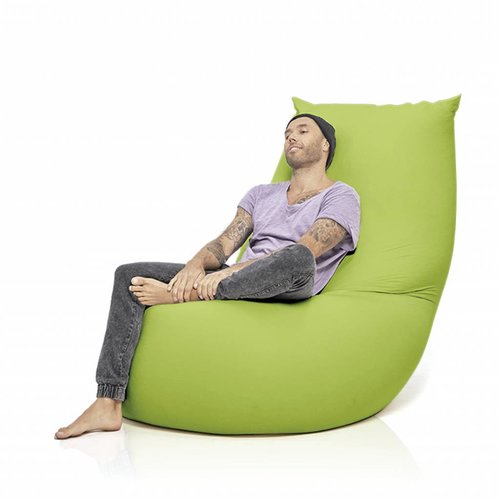 Baloo - beanbag in 15 colours
Baloo beanbag is the big teddy bear in Terapy family. Ideal to lounge on your own, with zon'n tween or family. Dream away on the beanbag Baloo.
Sale
Elly & Baloo special editions in 3 colours
Sale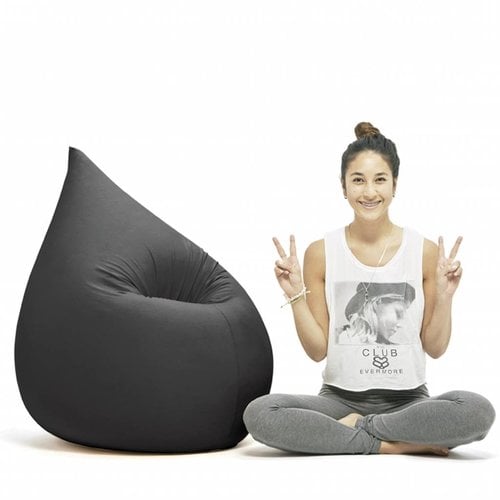 Terapy beanbag - Elly
Elly Terapy beanbag sits like a soft cocoon around your body. Elly beanbag provides high comfort and quality. Result: comfort and healthy sitting posture. Also has 15 trendy colors.