Dino beanbag in 15 colours
Terapy beanbag Dino is the largest of the beanbag Terapy family. Ideal as a love seat by the fireplace, extra bed or in the garden. Enjoy beanbag Dino.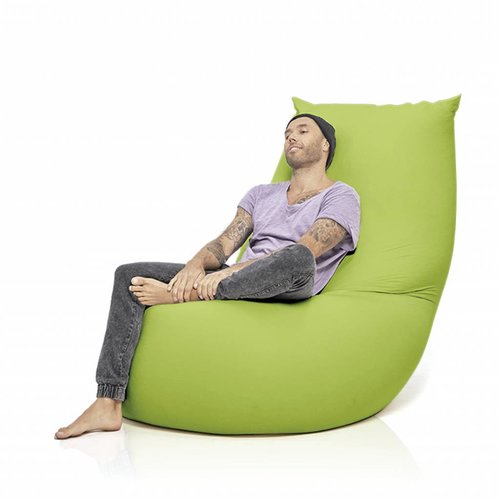 Baloo - beanbag in 15 colours
Baloo beanbag is the big teddy bear in Terapy family. Ideal to lounge on your own, with zon'n tween or family. Dream away on the beanbag Baloo.
Uli - in 15 colours
Uli from Terapy ergonomic beanbag can be used in bed, on the floor or on one of the Terapy bean bags for even more comfort.