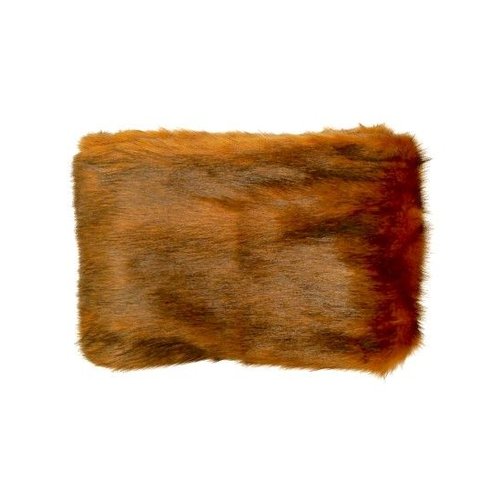 PLAID ANTILOPE LUXURIOUS FUR | CARAMEL
This beautiful luxury plaid from Raaf home accessories is a nice addition to any interior for a cozy and cozy atmosphere.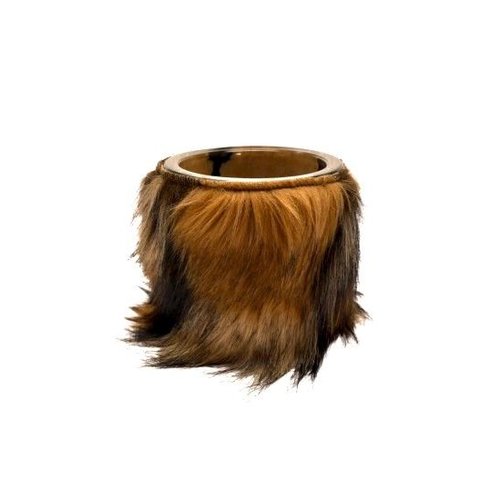 Flowerpot Berner | Fur brown
In 8x9 cm, 12x12 cm and 14x14 cm. Berner flower pot is a real atmosphere maker in the house. Also suitable as a vase or plant pot.