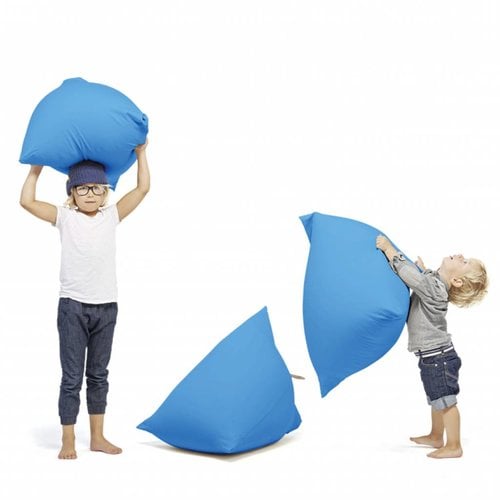 Sydney beanbag - in 15 colors
Sydney child beanbag is ergonomic beanbag from Terapy. Sydney is ideal for children but also for the yellow family due to its shape and material. In 15 trendy colors.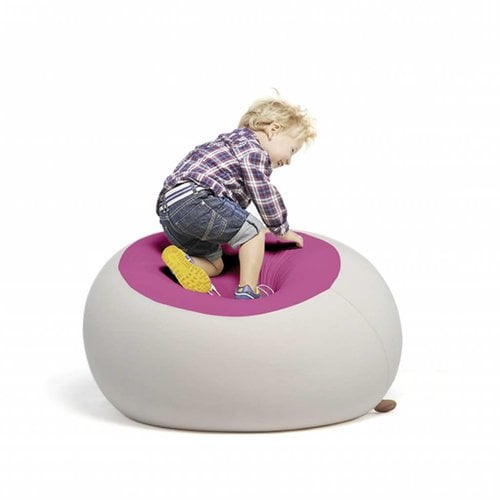 Stanley beanbag - in 11 colors
Jazz - Yoga bag in 4 colors
Jazz is a bag for your yoga mat. The stretchy cotton fits into the Jazz yoga bag both thin and thick yoga mat in.
Ringo beanbag - in 11 colours
Beanbag Ringo of Terapy can be used as extra pillow on the floor, bed or sofa. But is also suitable as an aid to meditation.
Gratis verzending | Direct uit voorraad leverbaar
Meubels voor 17:00 besteld, morgen in huis
28 dagen bedenktijd | Wij halen de meubels bij u op
2 jaar garantie | Vertrouwd betalen zoals u wilt, vooraf of achteraf
Toby - pillow in 15 colours
Toby Terapy is an ergonomic cushion which can be used separately or with one of our Terapy relatives. Ideal for comfort.
Paddy - in 5 colours
Paddy is designed specifically for our tablets because they deserve a helping hand. For this we created an own beanbag, Paddy them.
Dino beanbag in 15 colours
Terapy beanbag Dino is the largest of the beanbag Terapy family. Ideal as a love seat by the fireplace, extra bed or in the garden. Enjoy beanbag Dino.
Eeny, Meeny & Miny - Beanbag / cushion
Eeny, Meeny & Mini Three stylish cushions in three different sizes. Ideal to complement your Terapy beanbag or beanbag for your dog or cat.
Ollie beanbag - 11 colours
Ollie beanbag Terapy of the Himalayas of beanbags. The comfortable Ollie is like a down comforter that you no longer want from.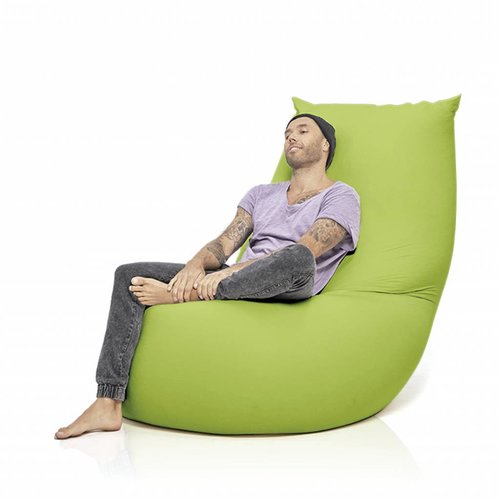 Baloo - beanbag in 15 colours
Baloo beanbag is the big teddy bear in Terapy family. Ideal to lounge on your own, with zon'n tween or family. Dream away on the beanbag Baloo.
Uli - in 15 colours
Uli from Terapy ergonomic beanbag can be used in bed, on the floor or on one of the Terapy bean bags for even more comfort.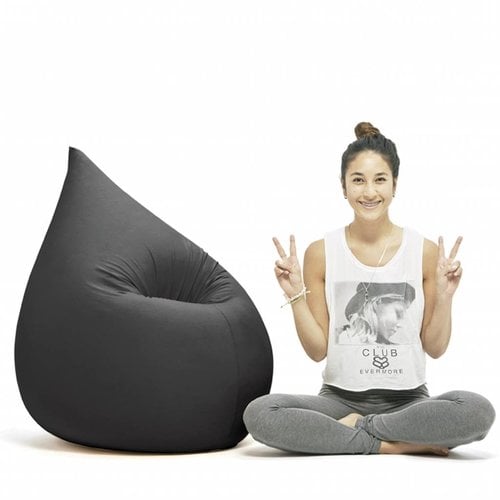 Terapy beanbag - Elly
Elly Terapy beanbag sits like a soft cocoon around your body. Elly beanbag provides high comfort and quality. Result: comfort and healthy sitting posture. Also has 15 trendy colors.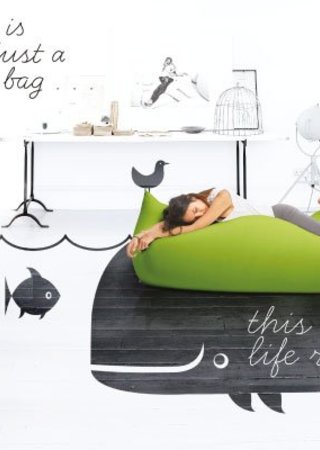 Terapy beanbags

Terapy bean bags and accessories
By everyday life, there is a great need for calm moments and rest areas. Terapy therefore believe in recharge. Just like your computer, smartphone and tablet you must also recharge. That's why we sell products Terapy to you to provide the best products in order to recharge. Dream away on a cloud of marshmallows and let your imagination run wild.
Terapy bean bags are not only ergonomically but also encourage the most comfortable bean bags in Europe. A beanbag of Terapy forms, unlike other beanbags, completely to your body. Terapy result is much better and above all healthier. Terapy beanbags are multifunctional: you can relax on sleep, or sink or just choose to sit upright by the beanbag to be used as a chair.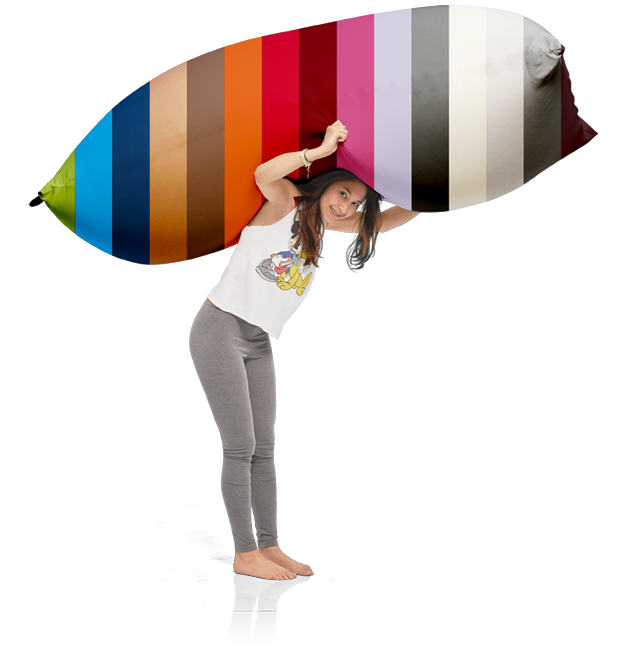 The cover of Terapy beanbags distinguished by the lovely soft fabric, made of durable stretchable cotton of the highest quality. This lovely soft cotton than much more pleasant feel on the skin synthesize material, like most beanbags. But also the filling of the Terapy beanbag is different; We use specially developed EPS granules. These grains contain less air, whereby the volume is retained longer.
If you want even more comfort we recommend the Uli and Toby. These provide extra support for your shoulders and arms. Also, you can thus easily transform our Terapy beanbag Baloo to couch or lounge chair with shoulder and back. Each of Terapy beanbag is available in 15 different fashion colors. Can you make a choice? Buy us a color first language. Send an email to info@hetlandhuys.nl
In short, Terapy is the healthy and stylish beanbag.
Terapy beanbags delivery