Sale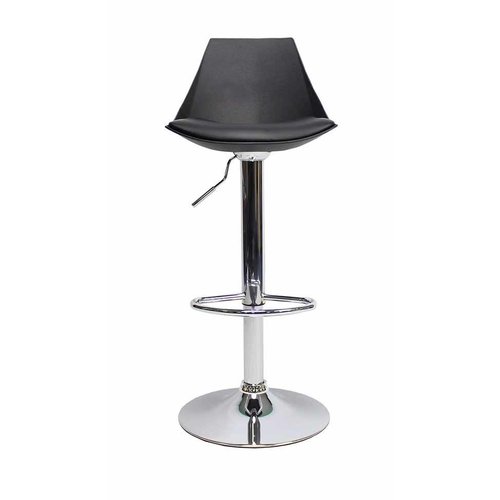 Luke barkruk darkgrey - Copy
Luke barkruk stof-lichtgrijs - Hoogte kruk: 84cm tot 104cm
Zithoogte kruk: 62cm tot 82cm
Diepte kruk: 37 cm
Zitdiepte: 37cm
Zitbreedte: 37,5 cm
Totale breedte: 37,5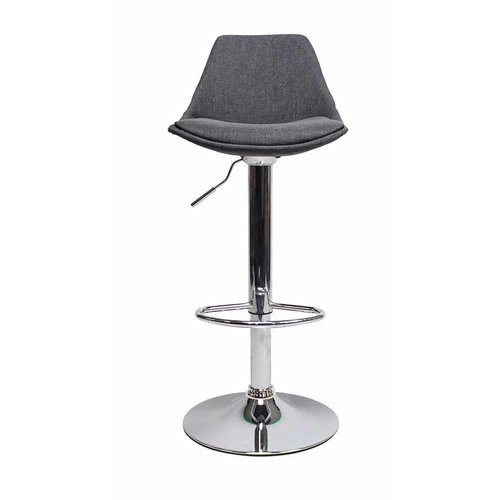 Luke barkruk darkgrey
Luke barkruk stof-lichtgrijs - Hoogte kruk: 84cm tot 104cm
Zithoogte kruk: 62cm tot 82cm
Diepte kruk: 37 cm
Zitdiepte: 37cm
Zitbreedte: 37,5 cm
Totale breedte: 37,5
Sale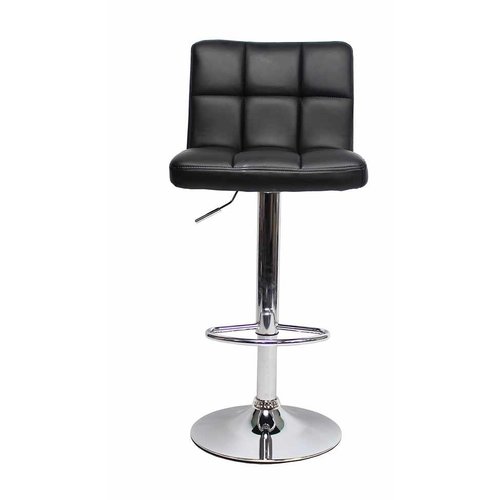 Barkruk Star Wit - Copy - Copy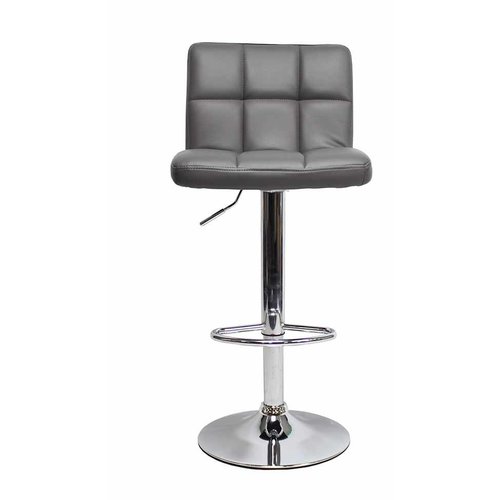 Barkruk Star Wit - Copy
Woonaccessoires: Gratis verzending (NL)
Meubels: Gratis verzending boven de € 500,- (NL & BE)
30 dagen retourgarantie* | Wij halen de meubels bij u op.
2 jaar garantie | Vertrouwd betalen zoals u wilt, vooraf of achteraf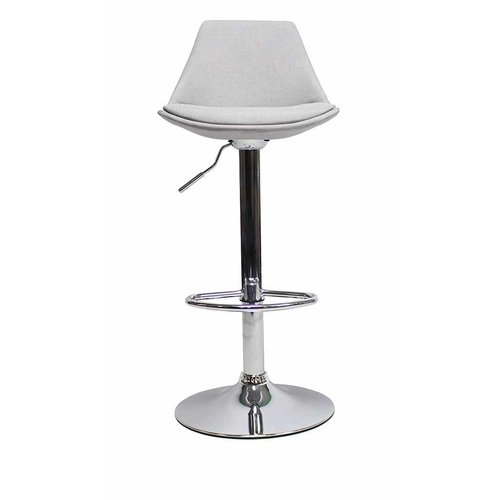 Luke barkruk stof-lichtgrijs
Luke barkruk stof-lichtgrijs - Hoogte kruk: 84cm tot 104cm
Zithoogte kruk: 62cm tot 82cm
Diepte kruk: 37 cm
Zitdiepte: 37cm
Zitbreedte: 37,5 cm
Totale breedte: 37,5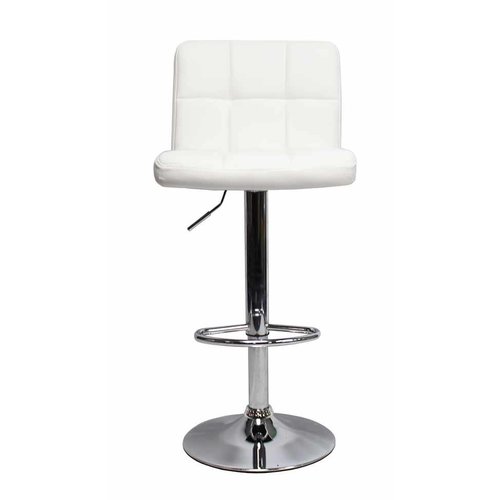 Barkruk Star Wit
Sale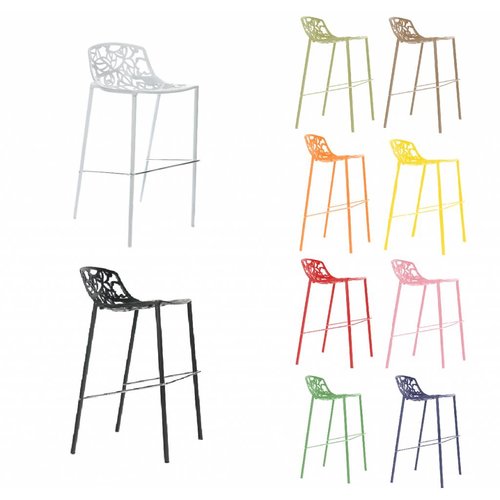 Cast magnolia barstool Black
Unique design, stackable and suitable for both indoor and outdoor.
Very comfortable, strong and stable.
Saddle stool black