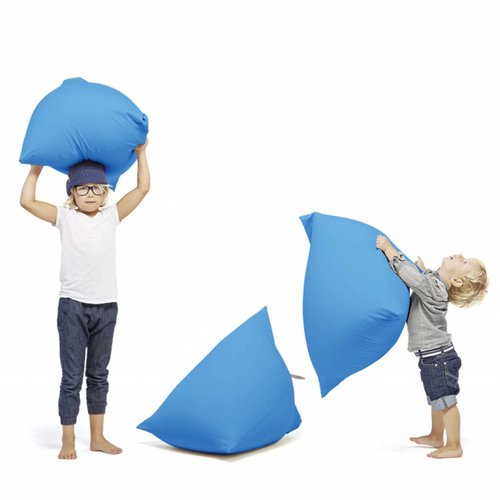 Sydney beanbag - in 15 colors
Sydney child beanbag is ergonomic beanbag from Terapy. Sydney is ideal for children but also for the yellow family due to its shape and material. In 15 trendy colors.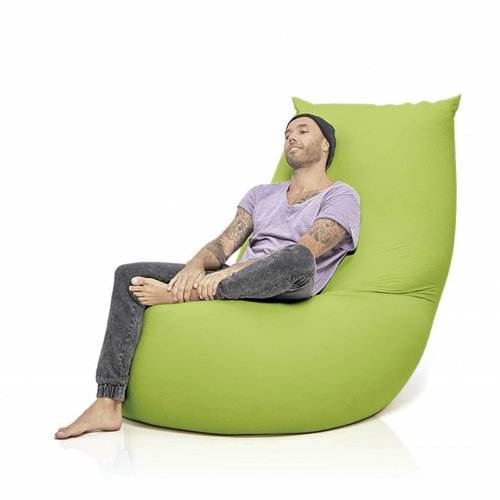 Baloo - beanbag in 15 colours
Baloo beanbag is the big teddy bear in Terapy family. Ideal to lounge on your own, with zon'n tween or family. Dream away on the beanbag Baloo.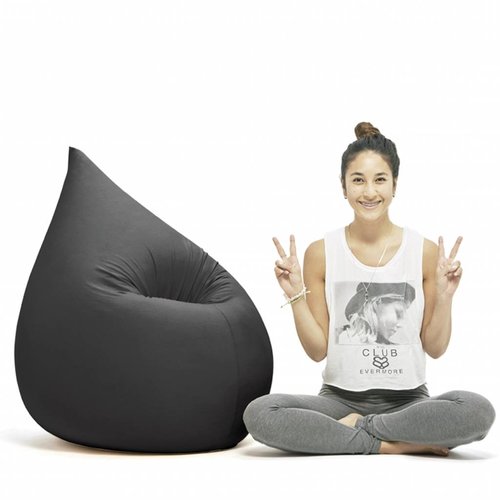 Terapy beanbag - Elly
Elly Terapy beanbag sits like a soft cocoon around your body. Elly beanbag provides high comfort and quality. Result: comfort and healthy sitting posture. Also has 15 trendy colors.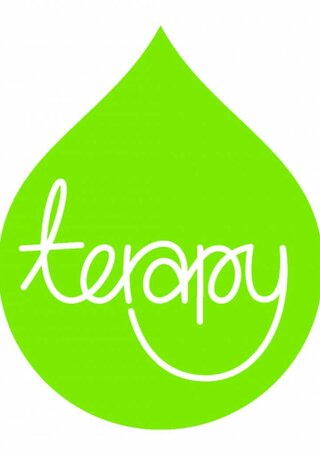 Terapy