Teddy de Beer
De kindermeubelen collectie van Teddy de Beer is geschikt voor kinderen van 3 t/m 8 jaar oud. Als je dus een kindermeubel koopt wanneer je kind bijvoorbeeld 3 jaar is, heb je er in ieder geval nog lang plezier van! Maar ook latere broertjes en zusjes kunnen er van genieten!
Teddy de Beer is hét merk voor jou als je op zoek bent naar een leuke kinderfauteuil, kinderkrukje of beide voor je zoon of dochter. De collectie bestaat uit de 'Toverberg kinderfauteuil' en het 'Toverberg kinderkrukje'. Beide hebben een stoffen bekleding. Ook nog eens goed te combineren met je eigen bank of stoel.
Wat ik zo leuk vind, is dat je je eigen favoriete kleur kunt kiezen. Er is zowel voor meisjes als jongens een geschikte kleur. En, wat ik ook erg belangrijk vind is dat de kwaliteit goed is! Je hebt er dus zeker lang plezier van!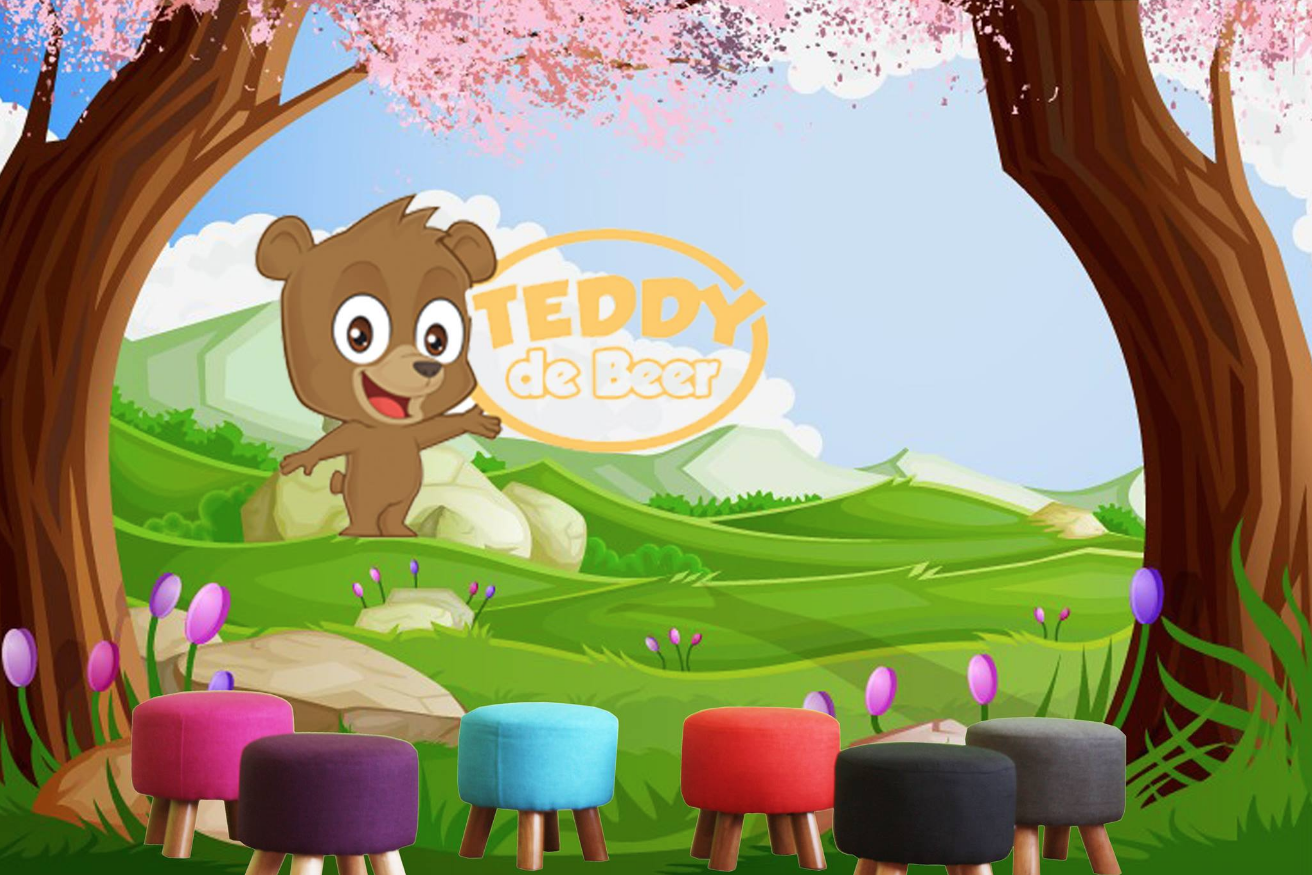 Het Landhuys.nl
Het Landhuys.nl heeft de nieuwste collectie van Teddy de Beer in hun assortiment. De kindermeubels zijn verkrijgbaar bij Het Landhuys.nl voor de laagste prijsgarantie; daar kun je altijd op rekenen. Als papa en mama nog meer aan het zoeken zijn voor bijvoorbeeld de woonkamer, dan hebben ze in ieder geval genoeg om uit te kiezen bij Het Landhuys.nl, want je vindt nog veel meer meubels, verlichting, accessoires en meer!
Onderstaande set is bijvoorbeeld ook bij het Landhuys.nl verkrijgbaar! Ik vind 'm leuk! Welke kleur zou jij kiezen?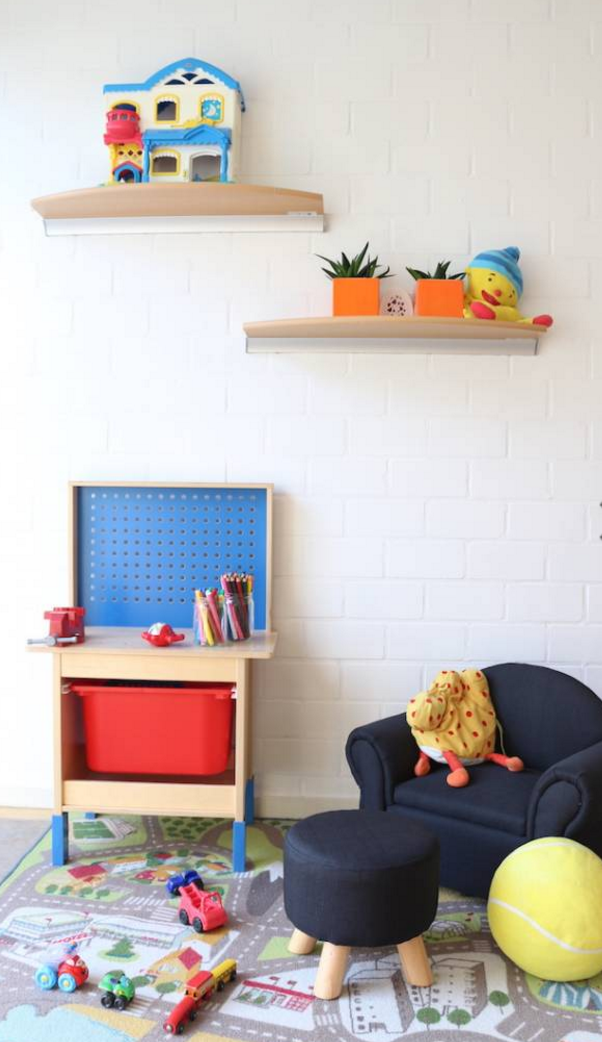 Het ontwerp van Teddy de Beer kindermeubelen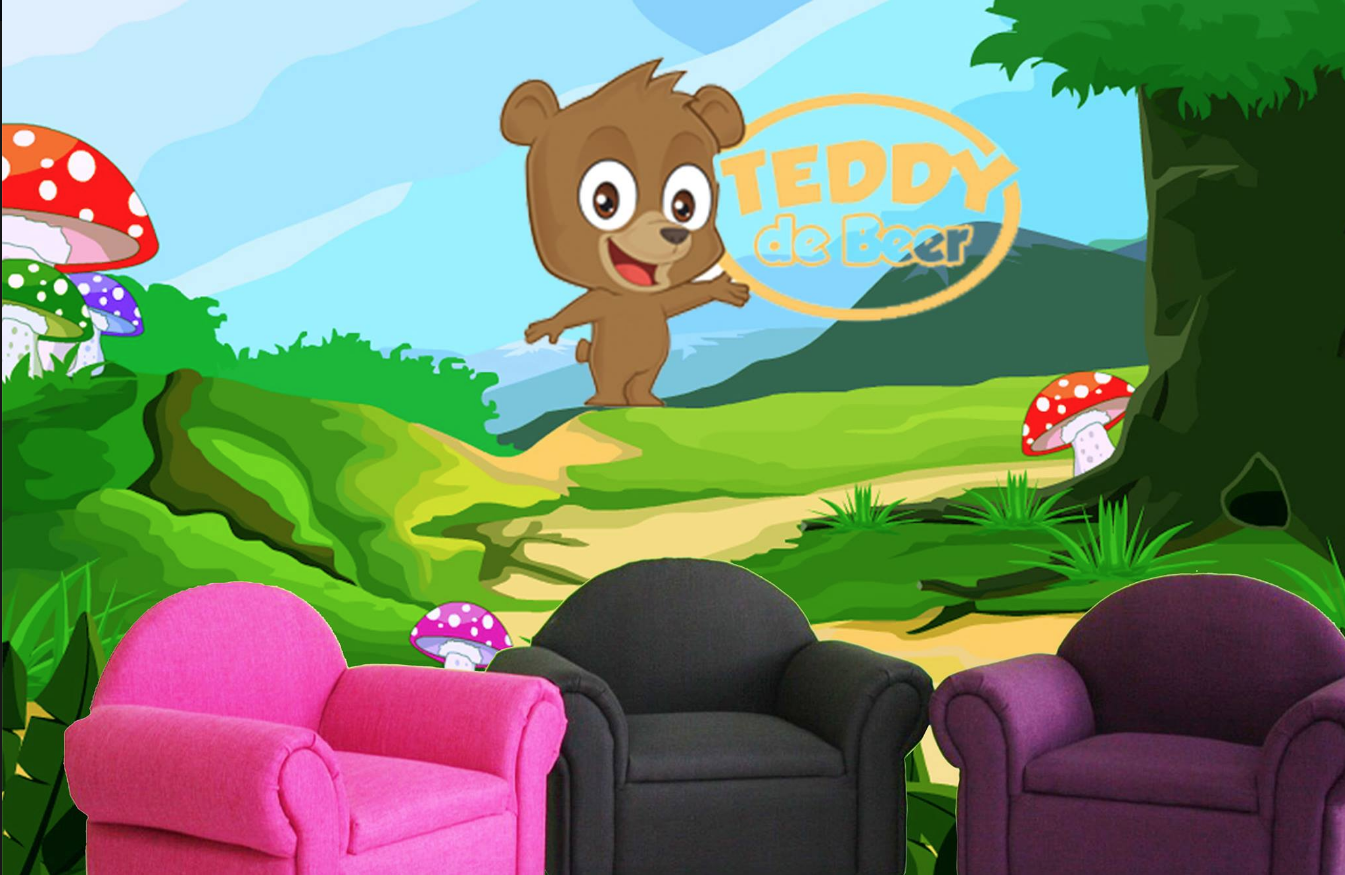 Toen ik de kindermeubelen van Teddy de Beer zag, viel me direct op dat de kindermeubels een slim ontwerp hebben. Het is praktisch voor kinderen en ook nog eens erg stevig! Nog een extraatje: speelgoed kun je gewoon opruimen in de zitting van de kinderfauteuil! Easy!
Welke kleur zou jij kiezen voor jouw zoon of dochter? Ik ben benieuwd of je net zo enthousiast bent over dit leuke, schattige merk als ik! Wil je meer zien? Neem dan eens een kijkje op de website van Het Landhuys.nl en profiteer van gratis verzending!