Onderstaande set is bijvoorbeeld ook bij het Landhuys.nl verkrijgbaar! Ik vind 'm leuk! Welke kleur zou jij kiezen?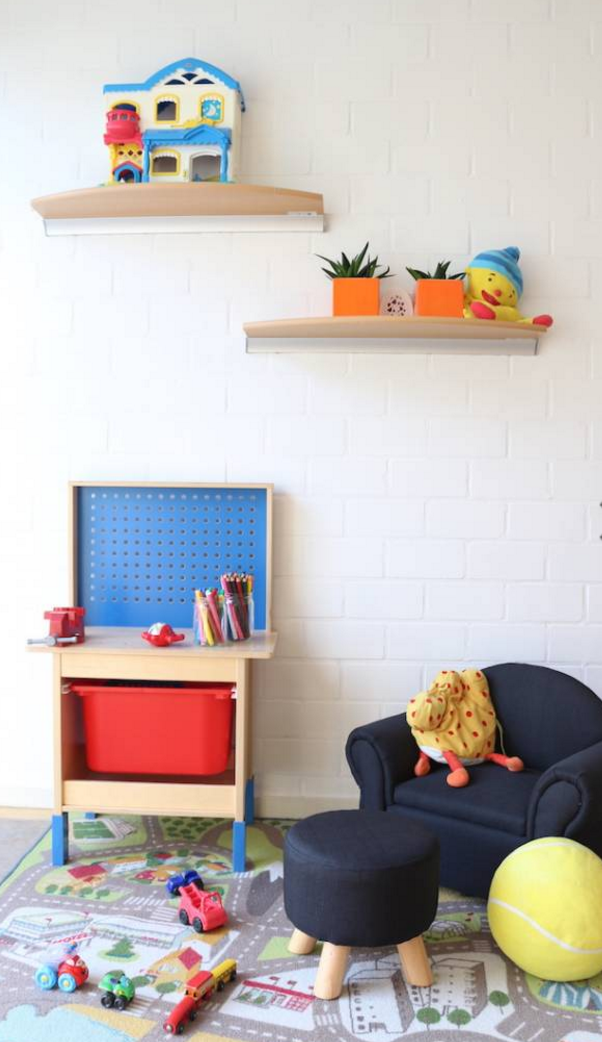 Het ontwerp van Teddy de Beer kindermeubelen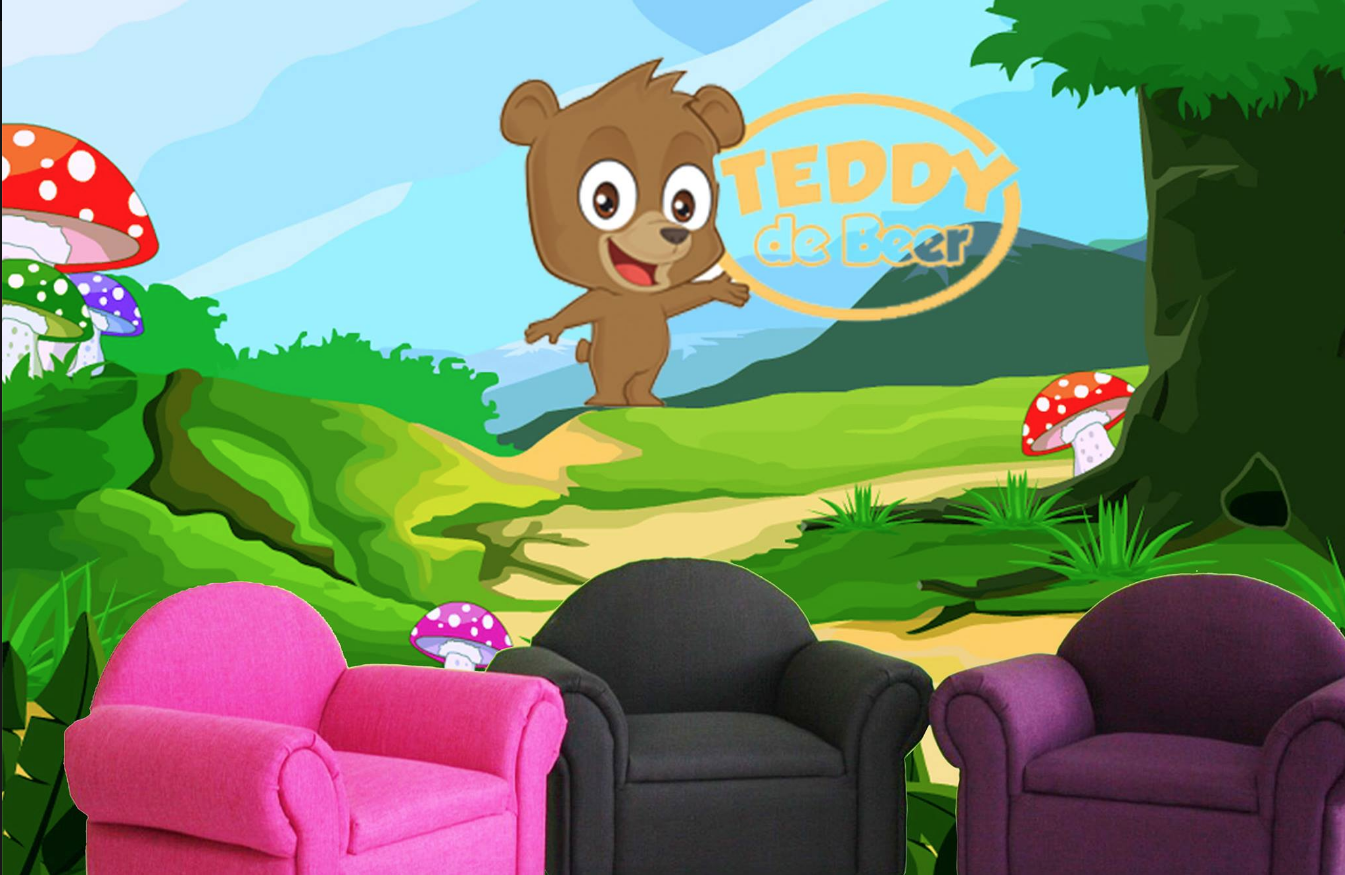 Toen ik de kindermeubelen van Teddy de Beer zag, viel me direct op dat de kindermeubels een slim ontwerp hebben. Het is praktisch voor kinderen en ook nog eens erg stevig! Nog een extraatje: speelgoed kun je gewoon opruimen in de zitting van de kinderfauteuil! Easy!
Welke kleur zou jij kiezen voor jouw zoon of dochter? Ik ben benieuwd of je net zo enthousiast bent over dit leuke, schattige merk als ik! Wil je meer zien? Neem dan eens een kijkje op de website van Het Landhuys.nl en profiteer van gratis verzending!