Add your review
Baloo - beanbag in 15 trendy colours
Baloo - beanbag in 15 trendy colours
1-2 days
Baloo beanbag is the big teddy bear in Terapy family. Ideal to lounge on your own, with zon'n tween or family. Dream away on the beanbag Baloo. Read more
Description

Terapy Baloo beanbag - dream away on the big teddy bear Baloo
About Baloo
Beanbag Baloo from Terapy leave you totally relaxed on his soft belly. Lie down and close your eyes, let your imagination run wild. Baloo is not only suitable for one person but is also fun and nice to chill out with two people. Forget time together and enjoy the moment on the comfortable Baloo huge beanbag.
Baloo = Multifunctional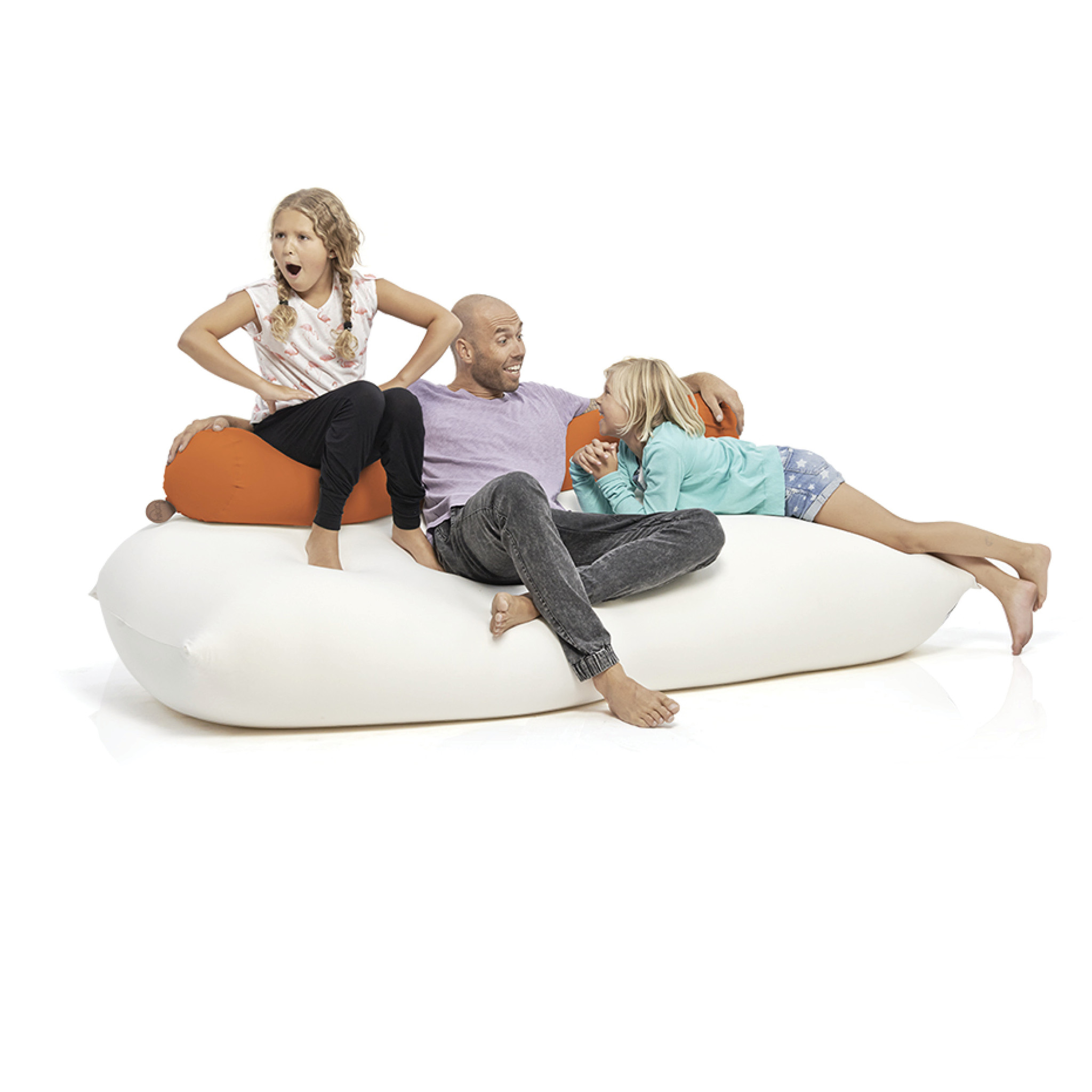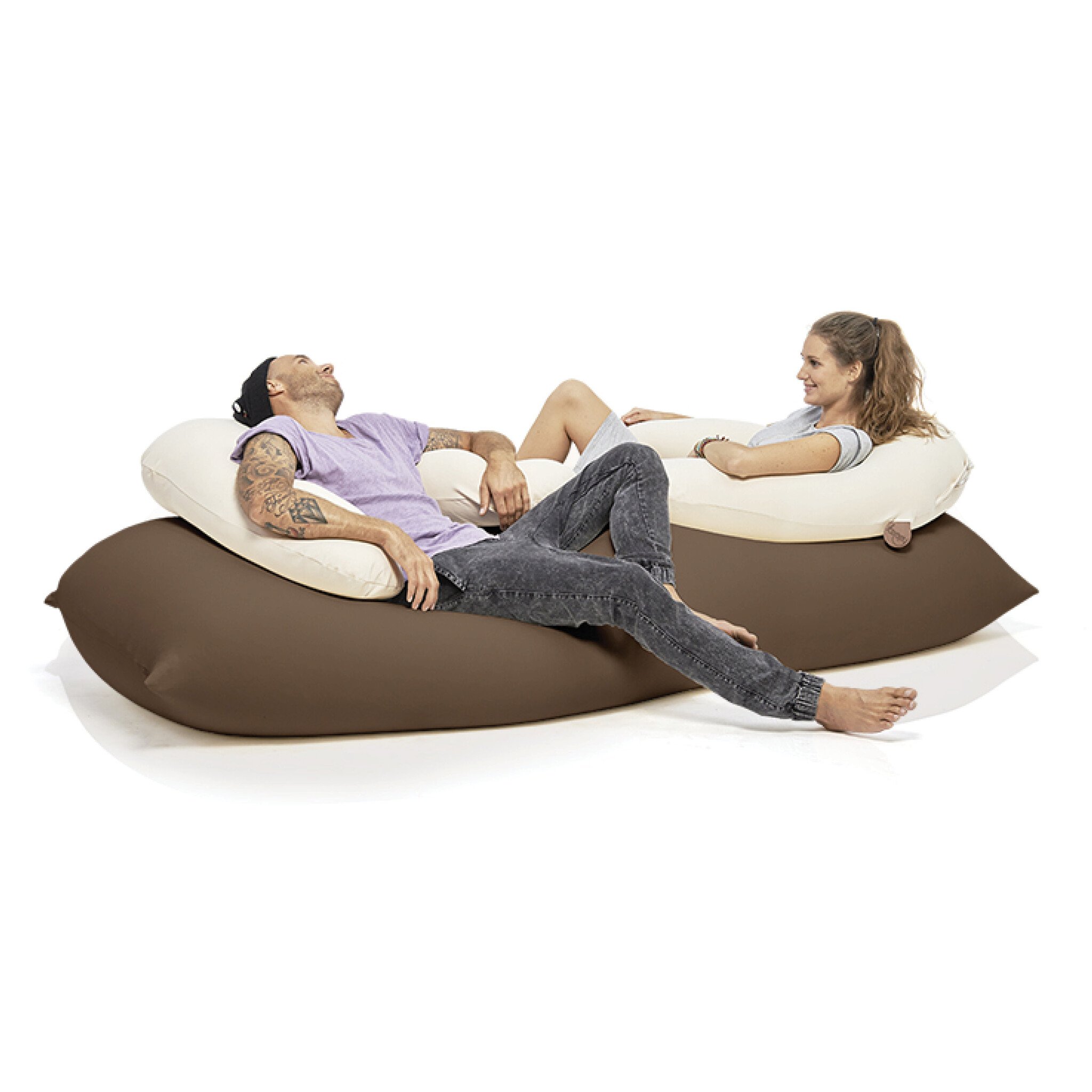 Beanbag Baloo you can change in an instant in a chair by placing it in an upright position. But if you really want to enjoy ultimate then expands you from Uli kiss your Baloo. This gives further support your back and arms. Using Toby, you make a three-seater sofa. Of course the Baloo is just lovely to lie on and recharge.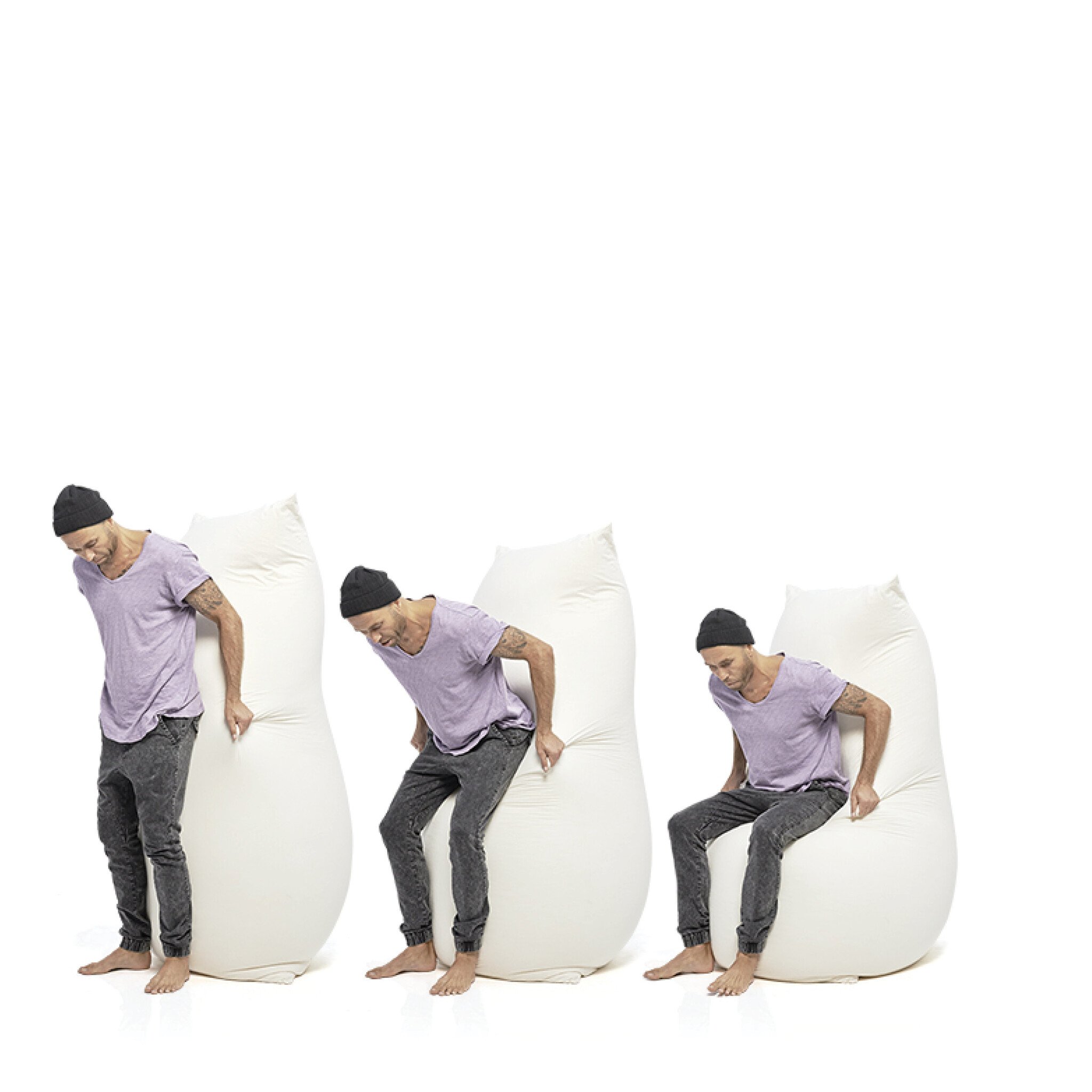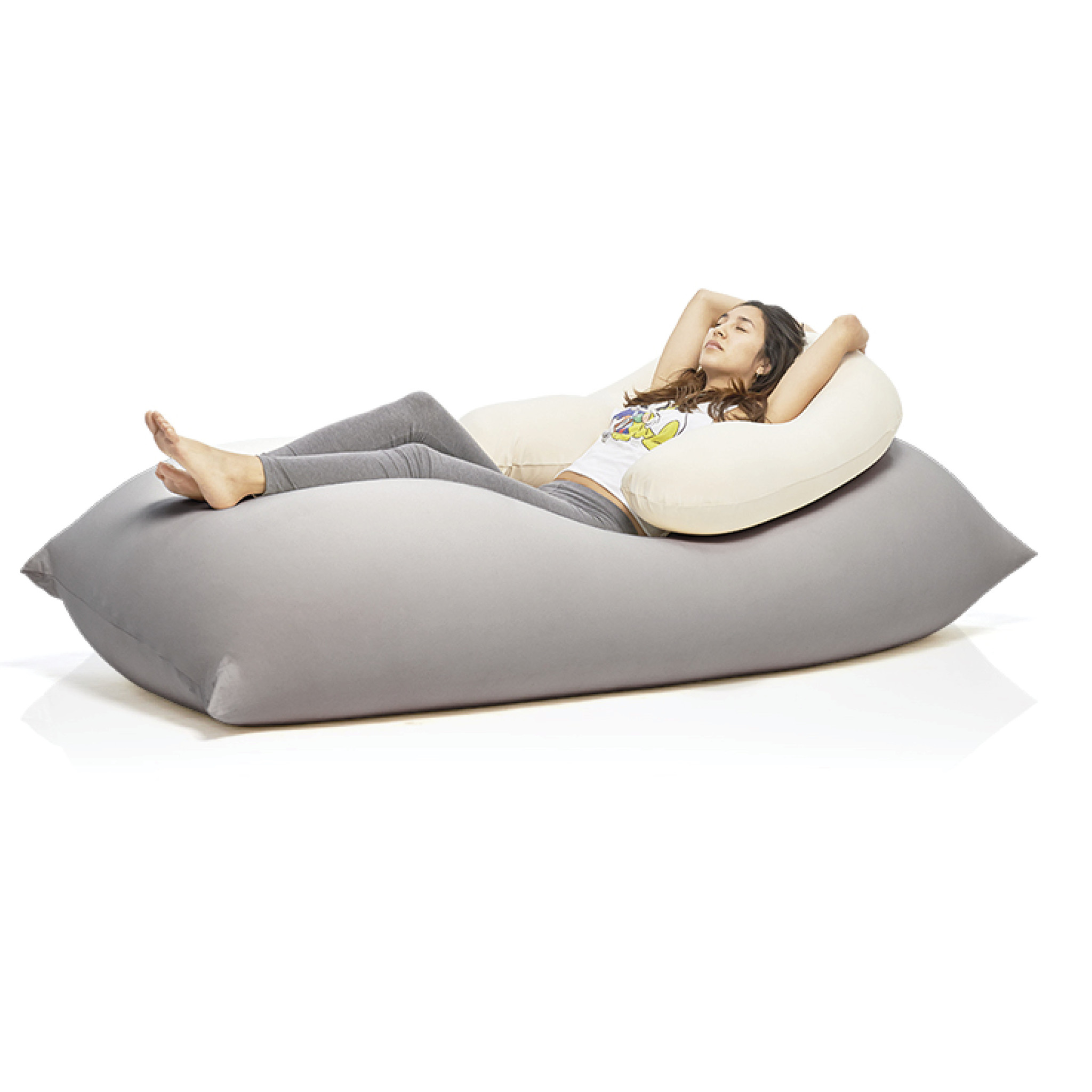 Baloo = washable
You will notice that Baloo will often be occupied. And if there is a spot on out, this is not a disaster. Because the sleeve can wash in the washing machine at 30 degrees. Then again fully enjoy your / your Baloo beanbag.
Baloo = 15 trendy colors
Are you after a while tired of your current color your Baloo cover. That's not a problem, because the cover is removable and you can contact us order a new cover in a color of your choice, of course. So you have new Baloo beanbag at home.
Baloo = Ergonomic
The main key points of the Baloo beanbag of Terapy is that it offers comfort and your body correctly supported. Or well, ergonomic seating. The special stretch cotton is your body optimum support in contrast to normal beanbags. In addition, the filling is filled with special EPS of high-quality pellets. These have less air in it and therefore it volume. The Baloo remains beanbag will sit more comfortably. In short, you are sitting or lying on a healthy Terapy Baloo beanbag.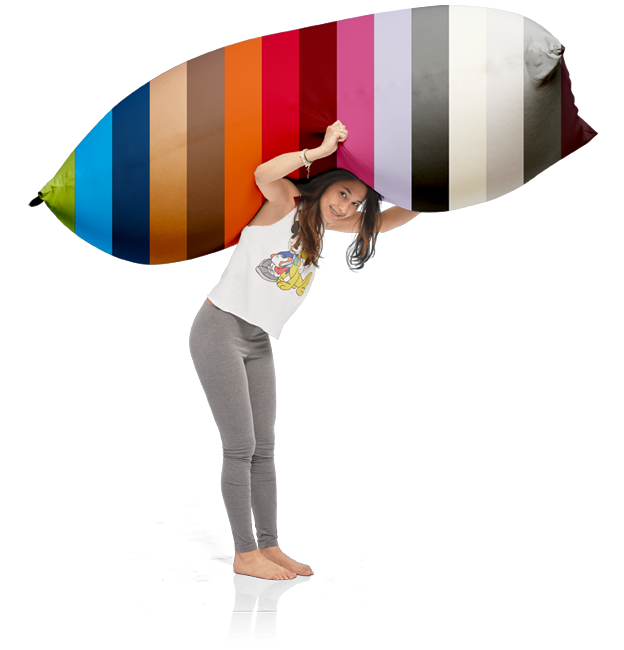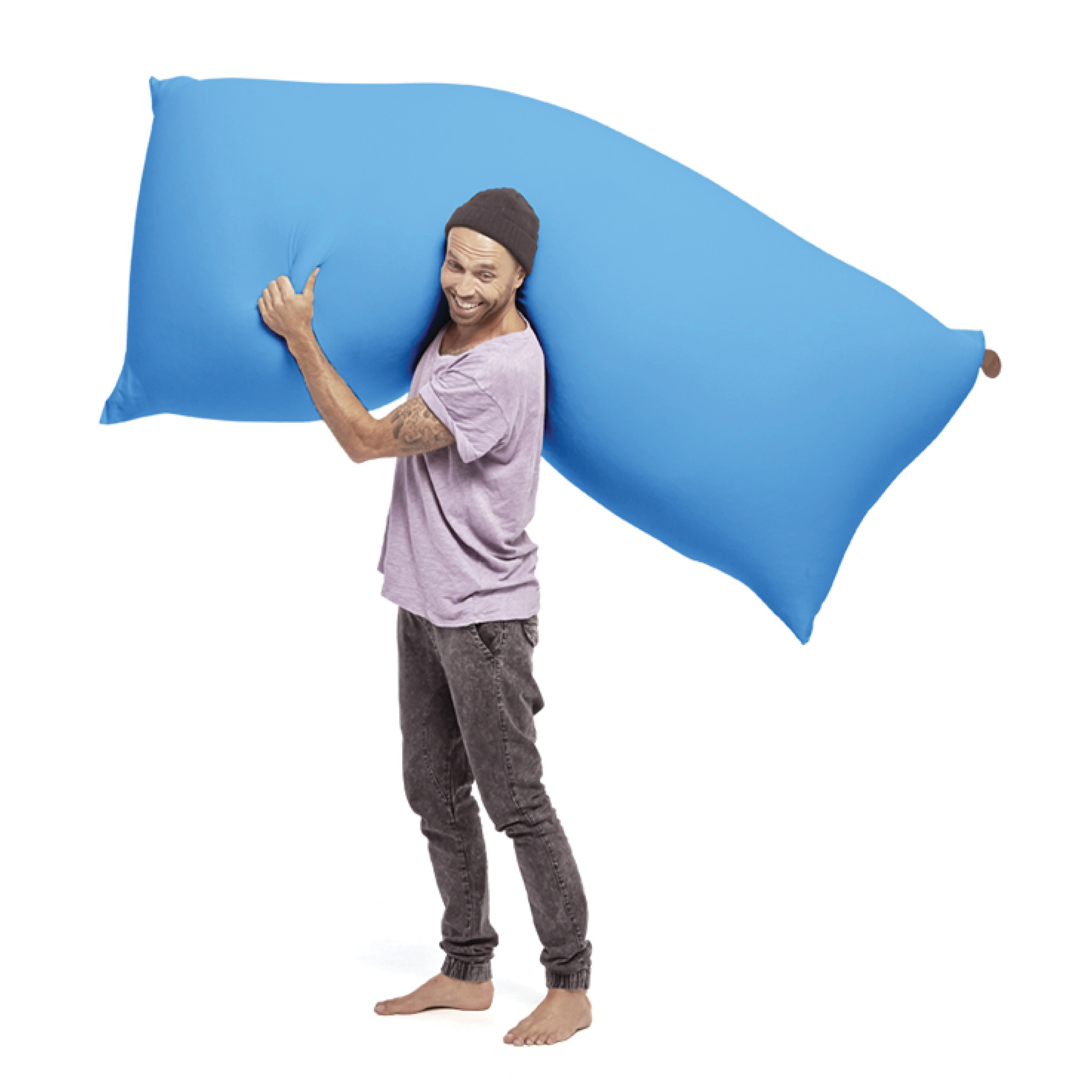 Specifications
| | |
| --- | --- |
| Brand | Het Landhuys |
| Holding capicity | 700 liter |
| Garantie | 1 jaar |
| Size | 180 x 80 x 50 cm |
| Cleaningadvise | You can wash the outer cover of the bean bag at 30 degrees in the washing machine. To avoid any color difference, it is recommended to wash the entire outer cover, instead of with a damp cloth to remove the stain. The inner sleeve you can not wash. Otherw |
4,9
stars based on
8
reviews