Add your review
Alpaca Throw blanket | Beige 200x150 cm
Alpaca Throw blanket | Beige 200x150 cm
1-2 days
Alpaca wool plaid, wonderfully soft and the perfect plaid for both summer and winter. Alpaca wool is one of the best wools. Read more
Description
Van Buren Bolsward | Alpaca Throw Blanket | Beige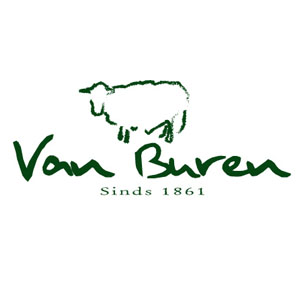 Benefits of Alpaca wool throw:
+ Best & strong wool type
+ Thermally warm
+ Dirt repellent
+ Hypoallergenic
Description:
The wool of the Alpaca throw is one of the best natural wools available, you can compare it with cashmere wool. Alpaca wool has super fine and soft fibers (about 22-28 microns), making the Alpaca plaid beige very pleasant to the skin and less likely to itch than other natural wools.
The Alpaca wool plaid beige is thermally warm, which basically means that the Alpaca plaid summer is cooling and warm in the winter. The wool of the Alpaca plaid is also much stronger and will therefore fluff and / or wear less quickly. In addition, Alpaca wool contains no fat and oil and does not smell and is hypoallergenic. The Alpaca wool contains no moisture and does not discolour in the sun.
Alpaca beige plaid available in various colors.
Alpaca wool plaid is therefore the ideal plaid for both summer and winter and you will enjoy it for years thanks to its natural properties.
Specifications:
Color: Beige
Size: 200 x 150 cm
Material: 55% alpaca wool / 30% wool / 15% synthetic
Washing instructions: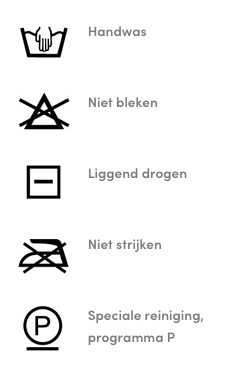 WASH:
The Alpaca plaid can be washed by hand in cold water with a little wool detergent. After washing you should let the plaid dry flat. It is safer to steam the plaid.
CLEANING:
It is good to gently knock out the plaid and occasionally brush with a soft brush. In addition, you can air the Alpaca Plaid and hang out to remove any odors. Like in the vapor of the bathroom or outside air, but not in the bright sun (it dries out) or in the rain. If it freezes you may hang the plaid outside, this will cause the wool fibers to open again and the plaid will become as soft and odorless as before. Wringing is not recommended and does not work in the dryer even if you want to enjoy your Alpaca woolen plaid for years to come.
0
stars based on
0
reviews