Gratis verzending | Direct uit voorraad leverbaar
Meubels voor 17:00 besteld, morgen in huis
28 dagen bedenktijd | Wij halen de meubels bij u op
2 jaar garantie | Vertrouwd betalen zoals u wilt, vooraf of achteraf
Waxine light holder gold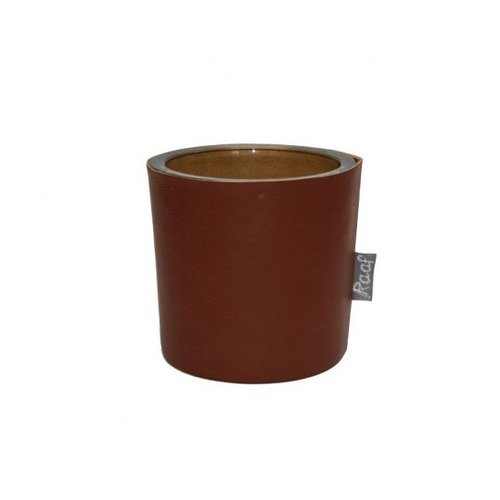 Waxine light holder cognac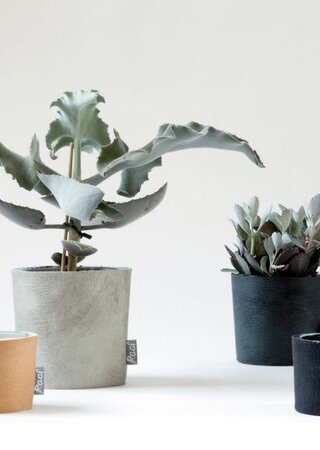 Raaf Trendy plant pot / vase or Tea Light Holders
Trendy Raaf plant pots and Tea Light Holders
UNIQUE DESIGN - MANY FEATURES - SAFE PAYMENT - WEBSHOP TRUSTMARK



Raven plant pots have multiple functions so they can be used as a Tea Light Holders, vase or as a plant pot. The Tea Light Holders and plant pots are available in various unique designs and dimensions. This allows the various Tea Light Holders and plates jars of Raven easily mix and match. In material, there is plenty of choice, as some are made of fabric, leatherette or real leather correctly.

The inside of the Raven Tea Light Holders and / or plant pots consists of a glass jar (you). This is transparent and the thickness of the glass is 1cm. Raven waxine or plant pot cover design so you can easily change.
Most Raven Tea Light Holders / plant pot (jes) are available in sizes 8x9cm, 12x12cm and 14x14cm. Ideal to combine a playful effect or go right for a sleek look?
We ship Raven Tea Light Holders and plant pots to you.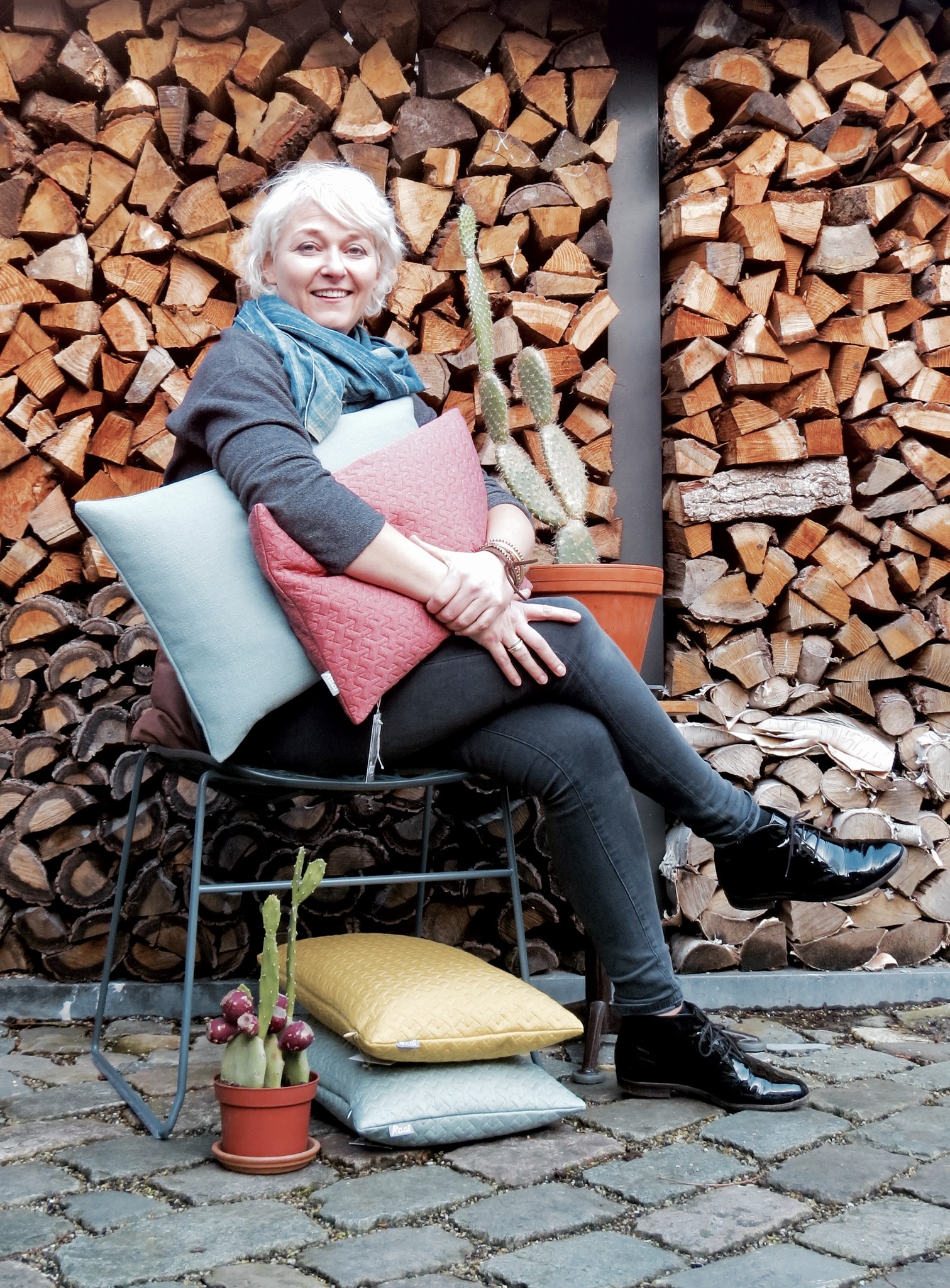 Designer: Mirjam van den Dungen

The trendy home accessories Raven, as Tea Light Holders / plant pots designed by the owner and designer Mirjam van den Dungen.
After yourself first to have been living retailer commenced Raven Cushions and it has made in a short time a success in 2006.

Miriam has a passion for colors and fabrics. She likes to surround himself with beautiful things. She gets her inspiration from life itself: a beautiful building, a creative drawn plate in a restaurant, colors in nature, an inviting storefront.
Miriam wants to let others share in the rich feel that beautiful things can give you. Her passion for beauty and quality in every pillow visible and tangible.

View HERE the collection Tea Light Holders and plant pots of Raven