Trendy home accessories
Raven home accessories - Contemporary Life
Secure payment - Competitively priced - Fast delivery from stock - 14 days return policy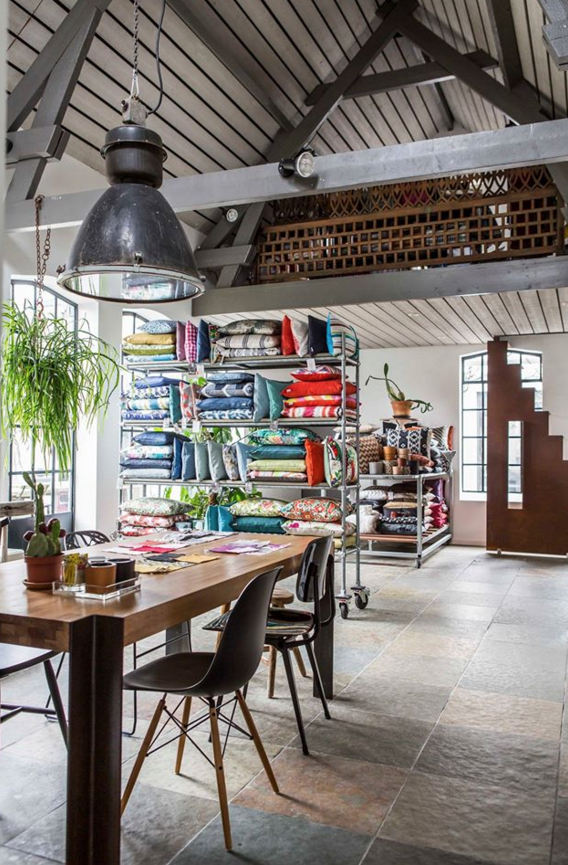 Raaf cushions and home accessories home accessories are completely now! The exclusive collection of home accessories Raaf cushion consists of Raven cushion, trendy Tea Light Holders, vases / planters and lovely soft plaids.
Your living room can using these home accessories easily update your interior design and completely bring it now.
The creative mind behind Raaf home accessories Mirjam van den Dungen. She designs twice a year a new collection of home accessories. Here she is inspired by life itself, buildings and nature, then she translated it to the current housing trends in its designs home accessories. Her designs are always unique and inviting to be touched. From busy prints to fine basic pillows, the variety is endless.
Raven cushion or pillow cover?
When Raaf cushions have the freedom to choose from a loose cushion cover or even a complete cushion. This makes it easy and fun to change more frequently pillowcase for a different look in your living room. Additionally, you can choose from in many sizes; 35x50, 50x50 or 40x60 cm. So you can endlessly mix and matchten for perfect images in your home.
Shop here the Raaf cushion collection
Raaf trendy throws
The Raaf plaids are made of lovely soft material that will surely keep you warm. But plaid is not just to keep warm. No, the plaids of Raven are a real atmosphere in any interior. Whether it over a chair, sofa or bed, the blankets of Raven create a cozy and warm character. Raaf residential blankets are available in sizes 130x170 and 140x170 cm.
Shop here  the Raaf plaid collection
Raaf trendy Tea Light Holders / pot / vase
The vases / pots and Tea Light Holders are available in trendy and sturdy materials and are always available in the latest housing trend colors. This will give your interior a contemporary look. The candle holder can also be used as a vase or plant pots. Raaf plant pots are available in sizes 8x9, 12x12 and 14x14 cm.
Shop here the collection Raaf Tea Light Holders / pots / vases
Have questions about Raaf home accessories collection?
So do not contact us. We are happy to help. E-mail, we respond the same day. Click here for our contact details.