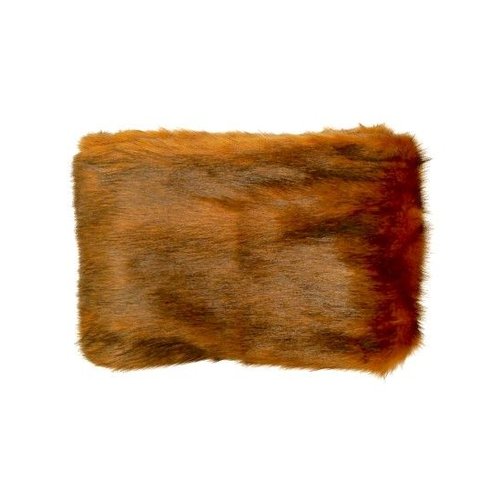 PLAID ANTILOPE LUXURIOUS FUR | CARAMEL
This beautiful luxury plaid from Raaf home accessories is a nice addition to any interior for a cozy and cozy atmosphere.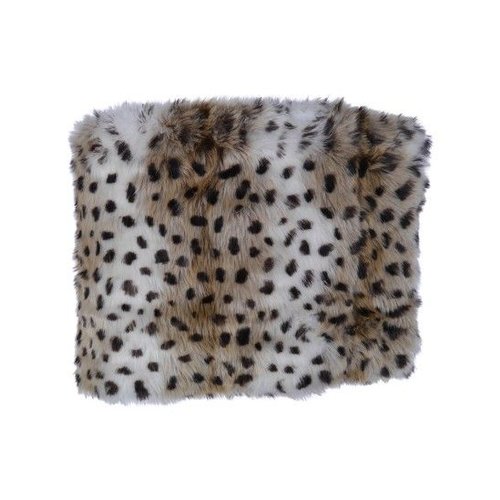 PLAID HYENA LUXURIOUS FUR | BROWN
Plaid Hyena in luxurious faux fur gives your interior a rich look. Hyena keeps you extra warm during the cold days.
Ringo beanbag - in 11 colours
Beanbag Ringo of Terapy can be used as extra pillow on the floor, bed or sofa. But is also suitable as an aid to meditation.
Paddy - in 5 colours
Paddy is designed specifically for our tablets because they deserve a helping hand. For this we created an own beanbag, Paddy them.
Gratis verzending | Direct uit voorraad leverbaar
Meubels voor 17:00 besteld, morgen in huis
28 dagen bedenktijd | Wij halen de meubels bij u op
2 jaar garantie | Vertrouwd betalen zoals u wilt, vooraf of achteraf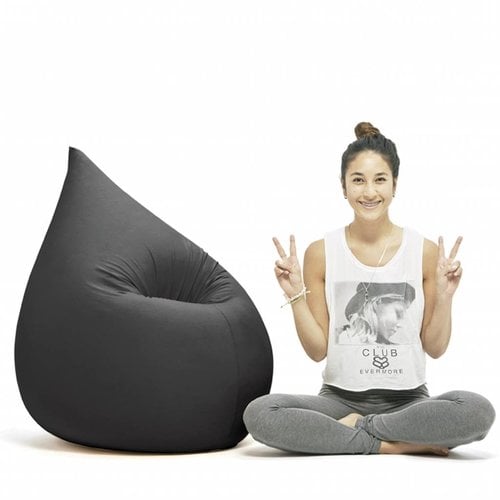 Terapy beanbag - Elly
Elly Terapy beanbag sits like a soft cocoon around your body. Elly beanbag provides high comfort and quality. Result: comfort and healthy sitting posture. Also has 15 trendy colors.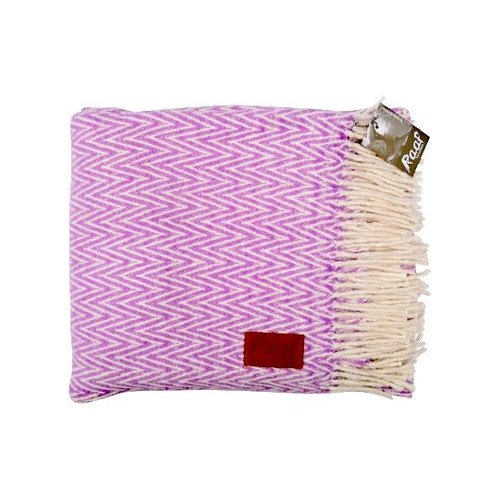 NEW: Raaf throw - Herringbone pink 130x170 cm
This stunning Raven-plaid has a full / thick quality and features a leather Raven label. Herringbone plaid pink has a beautiful finish. Free Shipping.
Flowerpot Marijke | Blue
In 3 sizes. A thick glass jar with a Raven jacket made from a printed 100% cotton fabric with flower motif, with original Raven label.